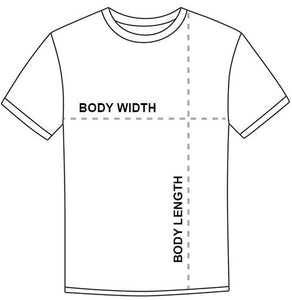 Sizing Tips & Measurements
All WearEmOut Tees originate from a wide variety of different fashion clothing brands. Because the actual measurements of all fashion clothing companies vary, here is our best advice on how you can ensure a good fit.

1. First, find a t-shirt in your closet that fits amazing on you.
2. Lay it down on a flat, smooth surface.
3. Use a measuring tape to capture the length of the shirt starting at the top of the shoulder down to the hem.
4. Measure the width of the shirt starting from just under one armpit across the shirt to just under the other armpit.
There you have it! Use those measurements as a shopping guide.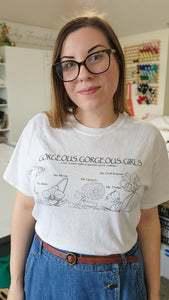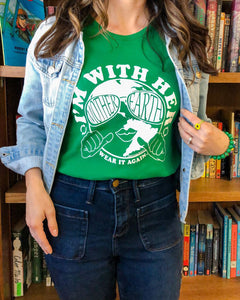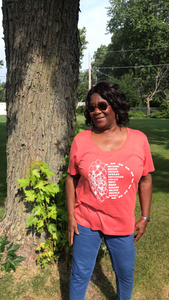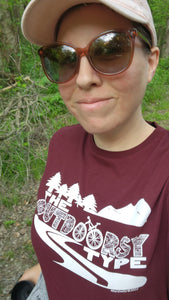 About Us
Did you know that it takes approximately 713 gallons of water to produce one single t-shirt? Not very many people do! That's why the WearEmOutTees inventory is comprised of a careful selection of pre-loved t-shirts that we transform into soft, one-of-a-kind, graphic tees just for you!
The graphic designs in each collection are original and we produce only small batch collections. That's how we do slower, sustainable fashion!
Join us as we skip supporting fast fashion brands and shop more circularly.
#PreLovedFashion, #LandfillDiversion, and #CircularFashion.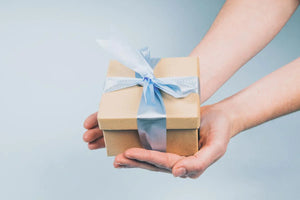 WearEmOutTees Digital Gift Card
Postcast Interviews & Media Mentions